Sup Leash 10.0
Leg Rope
Ankle
Sale price

$39.90

Regular price

$29.90
Shipping
calculated at checkout.
FREE SHIPPING for order more than $100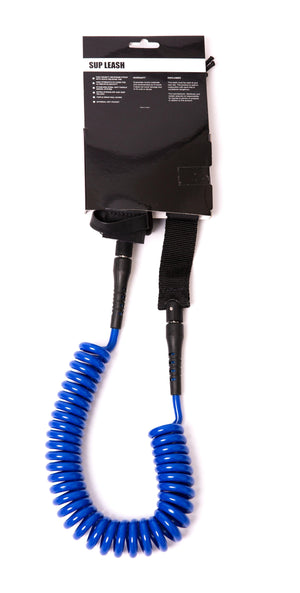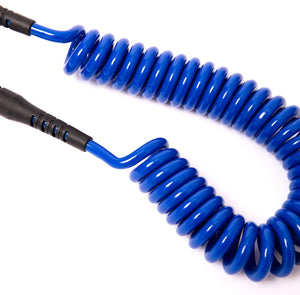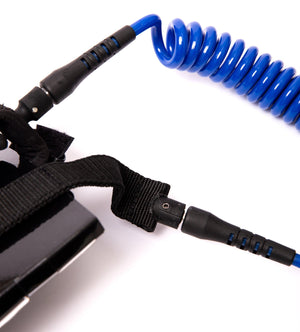 Our Sup leash design is for a wide range of conditions & skill levels; this reliable leash offers strength, comfort & durability! The best combination for any Stand up Paddle surfer.
Features:
Length: 10.0 feet 
Cord Thickness: 8mm.
Wave Size: 2 - 8 ft.
Position: Ankle SUP Leash

High-density neoprene strap with a quick release tab

High Strength PU cord for ultimate elasticity

Stainless steel

Triple Wrap Rail saver system

Double stainless steel and anti-tangle swivel system

Extra strong grip and velcro
The Surfboard Leash is an essential piece of equipment for any surfer globally and one of the significant inventions in the surfing world.
Using a SUP (Stand up Paddle) leash has multiple benefits such as: 
Having your stand up paddle (SUP) always close to you and can use the surfboard leash to fetch it as quick as possible
Safety for yourself and any other people surrounding you! The moment you fall, your board will stay close to you instead of going to the shore!
Safety for your surfboard, being close to you, it will minimise risk to hit other people or object (e.g. rocks) before you swim and fetch it!