Bodyboard Leash Plugs with String
Sale price

$14.90

Regular price
Shipping
calculated at checkout.
FREE SHIPPING for order more than $100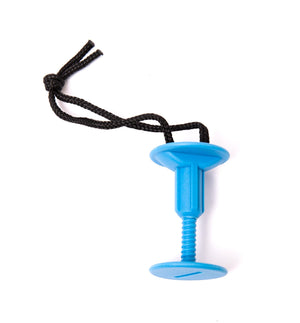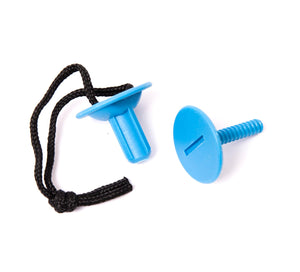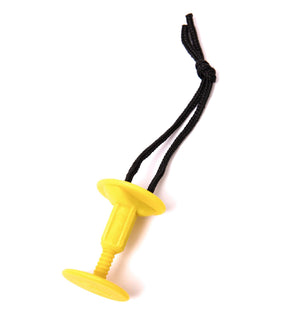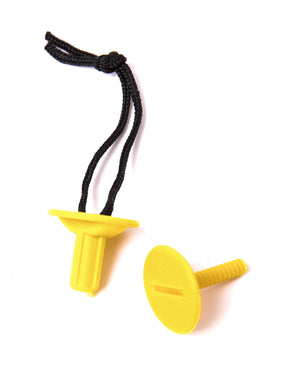 Put life in colour with the best bodyboard leash plug! No more boring black colour; choose between a yellow bodyboard leash plug or the blue bodyboard leash plug.

You can apply the bodyboard leash plug as any other leash plug you have used before in your current or previous bodyboard! After you made the hole in the centre of the bodyboard, or the side (depends on what's you're more comfortable with riding the bodyboard), screw the two pieces together until they are not done. After that, you'll already have the leash string. Therefore the only missing piece is attaching your bodyboard leash!
The bodyboard leash plug is durable and strong; you could use it for the lifelong of your bodyboard and even re-use it for your new one to come! It's tough to damage. Therefore the lifespan is very long! 
Great accessories for bodyboard and much more in our website models and surf!